Emerging plans for Stratford High Street
Curlew is bringing forward early ideas to transform Poland House and the adjoining former Esso petrol station land.
Our emerging plans offer an opportunity to:






Transform and breathe life into an unattractive, outdated student accommodation building and the adjacent scrubland.
Support local start-ups, charities and the community by providing affordable, inclusive and welcoming spaces.
Improve the appearance of the High Street with a new, modern, sustainable development and public landscaping.
Bring new affordable student housing and improve the existing student offer. Higher education institutions are already interested in the new spaces.
Create new local jobs and apprenticeships.
Increase spending locally.
Come along to find out more about our proposals and tell us what you think. You can find us at: The Hub Stratford, 259 High Street, Stratford, E15 2LS.
Thursday 13 February
5pm – 8pm
Saturday 15 February
11am – 2pm
The display boards from the exhibition will be available on this website from Thursday 13 February.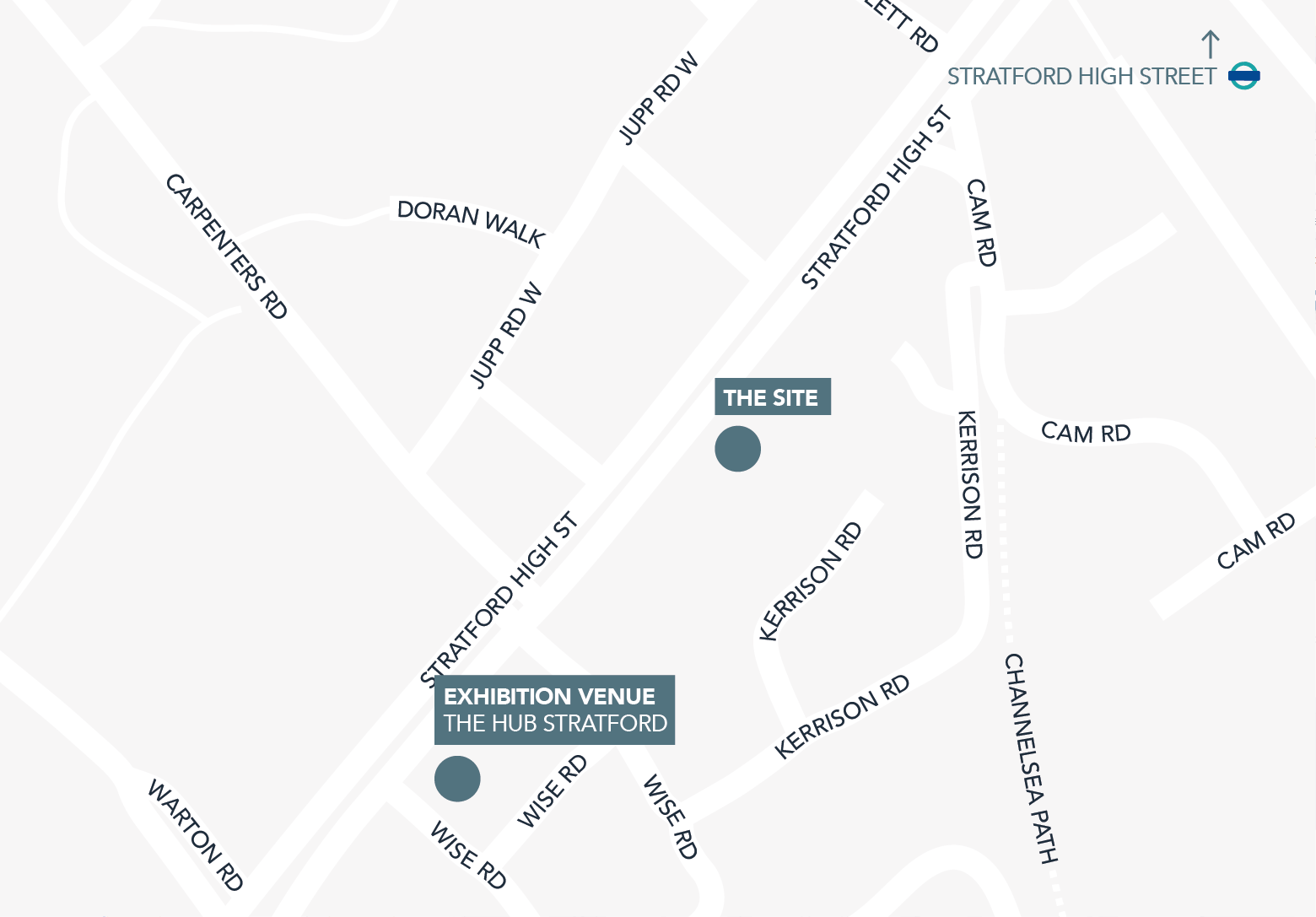 Email Us
polandhouse@londoncommunications.co.uk